The world of technology now encompasses a vast range of products and one of the most diverse and segmented markets is that of smartphones. With a host of smartphones in the market, the users are always looking for the best at a budget friendly price. Metallic phones are usually found on the high end of the budget spectrum, but now with a variety of players battling it out, you can now get your hands on some stunning phones that have spectacular configuration, look elegant and sophisticated with a metallic body without putting a dent on your pocket.
Check out the best metallic finish smartphones in under 15000 for a stunning purchase:
LeEco Le 1S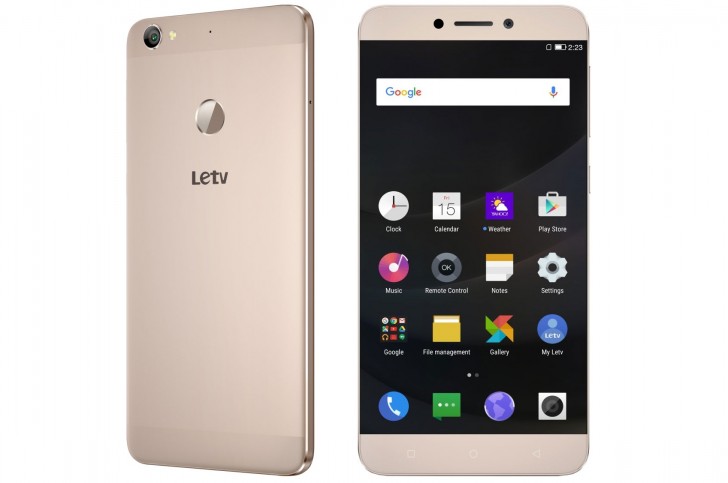 The LeEco Le 1S is one of the most talked about phones in the market and managed to sell over 90,000 units in under 20 seconds which is a feat in itself. The phone offers a stunningly designed metallic unibody which is usually feature seen on higher end phones.  Apart from the beautiful structure, the phone packs quite a punch in terms of specifications. It features an Octa Core Helio x 10 Processor for stunning speed along with a 3GB RAM which makes it extremely powerful for multitasking. The phone offers a bezel-less screen which is again quite fantastic. As for the camera, you get a 13MP primary shooter along with a 5MP secondary shooter which makes the phone an all-round winner. With Android 5.0 Lollipop powering it, the phone surely gives its money's worth. Make use of flipkart coupons to avail it at a great price.
Xiaomi Redmi Note 3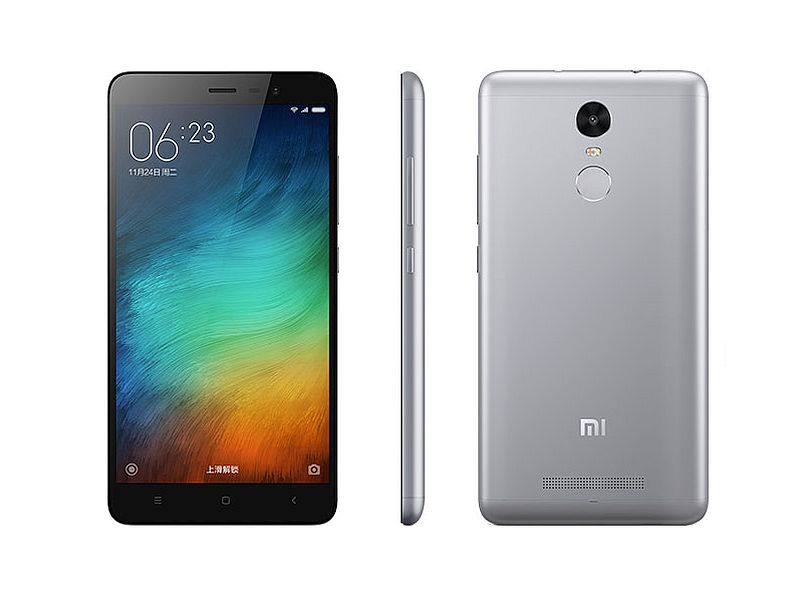 The Xiaomi Redmi Note 3 is another brilliant phone in the market that gives good value for money. The phone features an elegant metal body with curved and rounded edges for a sophisticated appeal. The phone runs on a Snapdragon 650 Chipset available in two variants of 2GB and 3GB making the phone quite responsive when it comes to multitasking.  The phone has some other stunning features as well such as a 5.5 inch HD display along with Android Lollipop powering it. The phone offers a powerful 4050 mAh battery which surely makes it a marathon of a phone. With a 16MP primary camera and a 5MP secondary camera, the phone surely offers some spectacular features considering its price.
Lenovo Vibe P1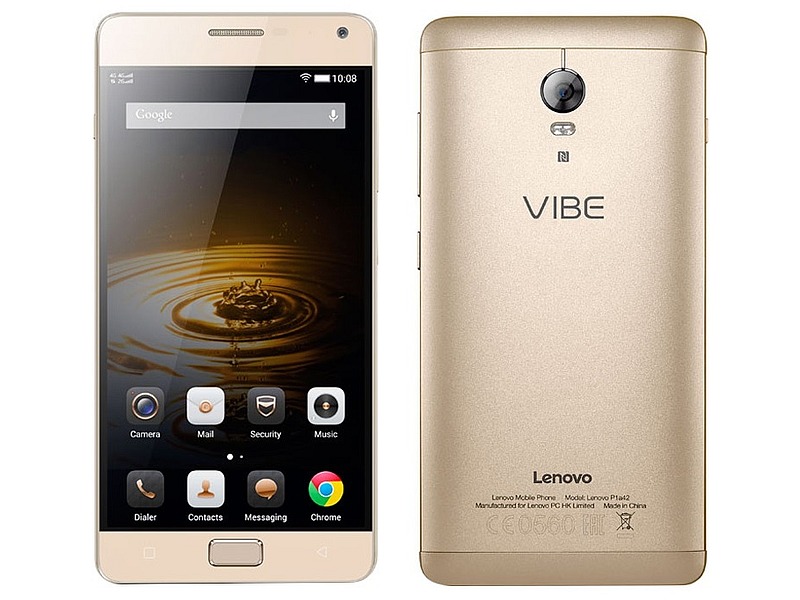 The Lenovo Vibe P1 is a phone worth buying if you truly want value for money. The phone offers a 5.5 inch Full HD Display metallic phone that is extremely sturdy and light to use and work with. When it comes to internals, the phone runs on an Octa Core Processor along with a 2GB RAM for superb speed and multitasking allowing you to run multiple apps all at once. The phone also gives you a stunning 5 MP front camera and a 13MP rear camera to take perfect photos every time. The real winner about the phone however is its 5000 mAh battery which surely gives you long lasting performance you can't complain about. Make use of ebay coupons to get this phone at the best price and show off your metallic phone at a spectacular price.
Honor 5X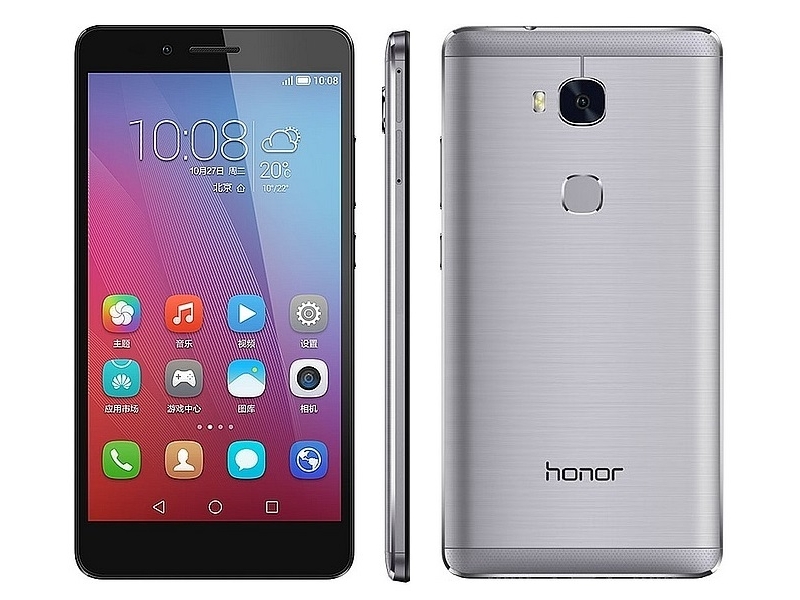 The Honor 5X is another beautiful phone that has a study yet sophisticated design built and construction. The phone has a metal body with curved edges that render it a look of perfection. Apart from its premium design, the phone gives you a powerful Octa Core Processor paired with 2GB RAM making it compatible for high degree of multitasking. The phone also packs 16GB memory, a 5MP front and a 13MP rear camera giving you amazing features at a reasonable price. The phone also packs a fingerprint sensor which surely is a high end feature. This phone does not disappoint given its price offering.
Be sure to indulge in these beautiful metallic phones that look elegant, offer powerful performance and can easily fit your budget!