Purchasing technological devices has never been easier in the world than it is today. With the intense competition that is only on the rise and tech giants rushing to carve out their share of the profits from a market which is only too eager to supply the dough for it; one is nothing but absolutely spoilt for choice.
The large number of options might be a great benefit, given that one can pick and choose exactly what they would like to use. On the other hand, it can also get confusing as to which is the best mobile phone, with so many choices.
One major factor involved in choosing a phone for oneself is the price of the phone. The plethora of low end phone choices in the Indian market comes as a result of high demand for it; and this also includes the latest Android phones. Here's a list of the best mobile phones available in the Indian market today for under Rs. 10,000:
1. The Meizu m2 note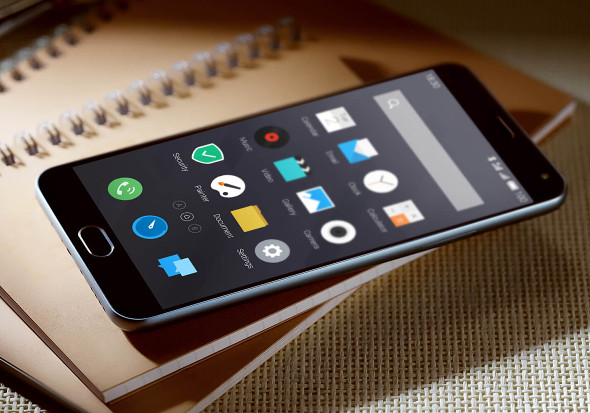 Available in the market at Rs. 9,999, the Meizu m2 note is a brilliant buy, given that it entails all the important features that a smartphone should have. Ideal for the individual willing to get the ratios right as to work and play with the phone, the Meizu m2 note features supportive primary and secondary cameras, and good storage options.
2. The Yu Yureka Plus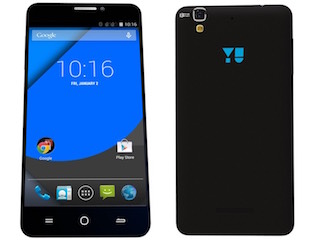 A step up from the Yureka smartphone, the Yu Yureka Plus is available in the market for Rs. 8,999. With a display size of 5.5 inches, the Yu Yureka Plus is especially useful in terms of storage. Additional to its internal memory of 16 GB, it also supports the insertion of SD cards, pushing its storage capacity up significantly. With a 13MP rear camera and 5MP front camera, this phone is certainly a packaged deal.
3. Xiaomi Redmi 2 Prime
Priced at Rs. 6,999, this smartphone is an upgraded version of the smart phones available with Xiaomi as a part of its low end phone series. Supporting Android 4.4 Kitkat, with internal storage of 16GB, as well as additional storage options available, this phone also has front and rear cameras, making it a lucrative buy promising great results.
4. Moto E 2nd Generation 4G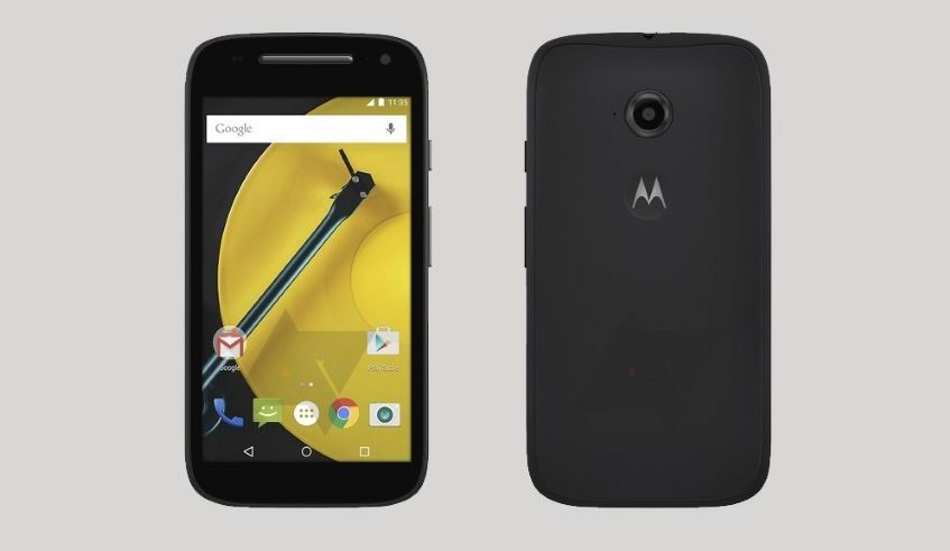 Motorola has done it again, coming up with a fresh new product for the market. This time, the Moto E 2nd Generation 4G adds a new dimension of competition for others as it is great value for money priced at just Rs. 6299. With an internal memory of 8GB with additional options, the phone also supports quality front and back cameras, making it one definitely worth the buy.
5. The Lenovo A6000 Plus
A dual sim phone with a 5inch HD display and useful storage options, this phone is another one to look out for. Its 8MP front and 2MP rear cameras make it a great buy for all looking for quality phone under a budget.